Instructions for use
1.All small dial of watches can work normally.
2.The first time to wear, you need to wind up the watch 30 laps of Clockwise rotation, In order to ensure the normal operation of the watch.
3.When the wear time is less than 8 hours or the arm swing less, the energy of watch  is not enough to keep running.
4. Regarding the movement, this is an automatic movement, which follows the movement and can be kept for a long time.
- 1.Original product;  2.Warranty card;  3.User's manual;4.
Original Box;5.Mirror cloth
Each of our product have done the water resistant test , and the scratch resistant sampling of the glass be doing in production regular.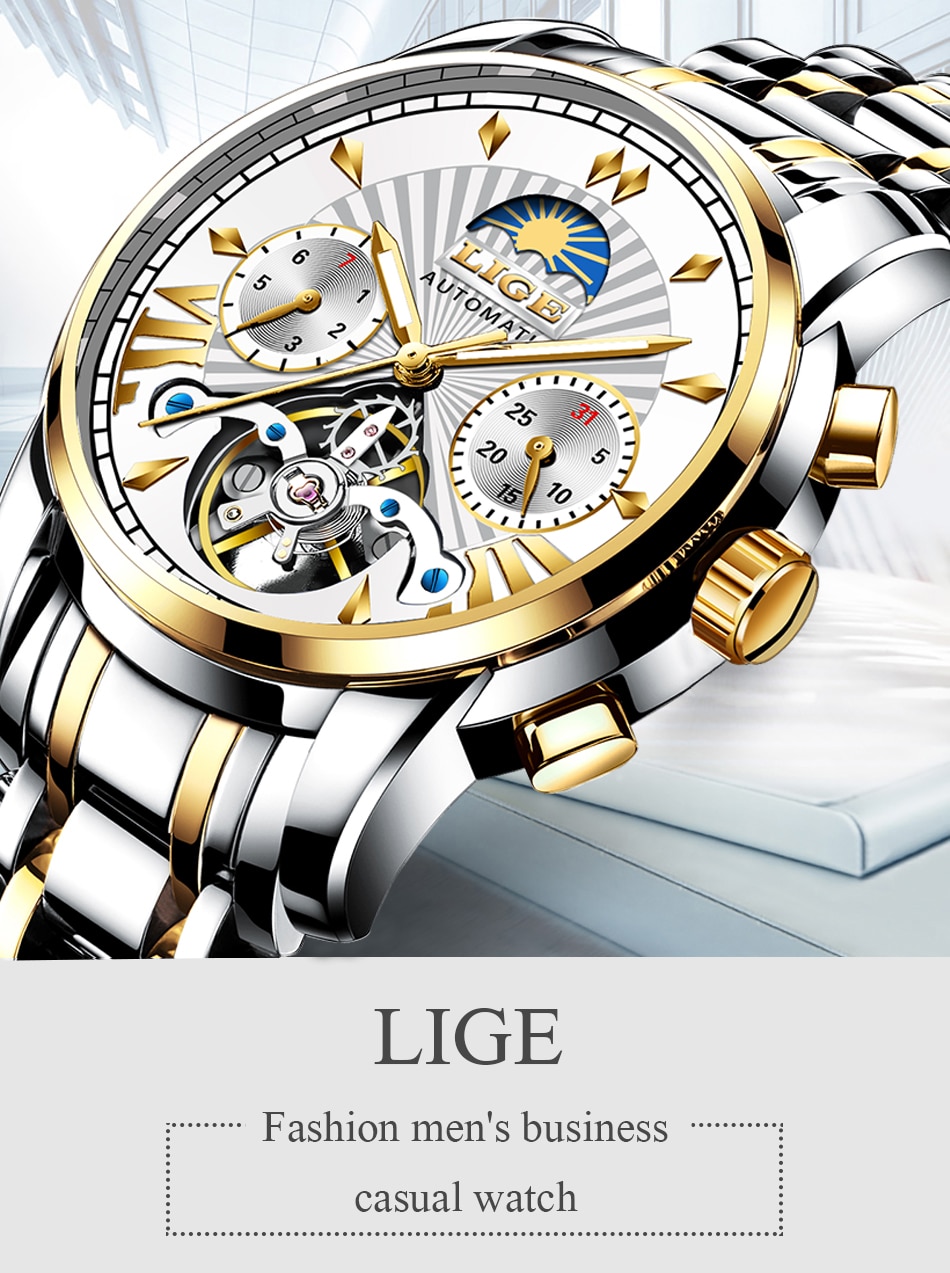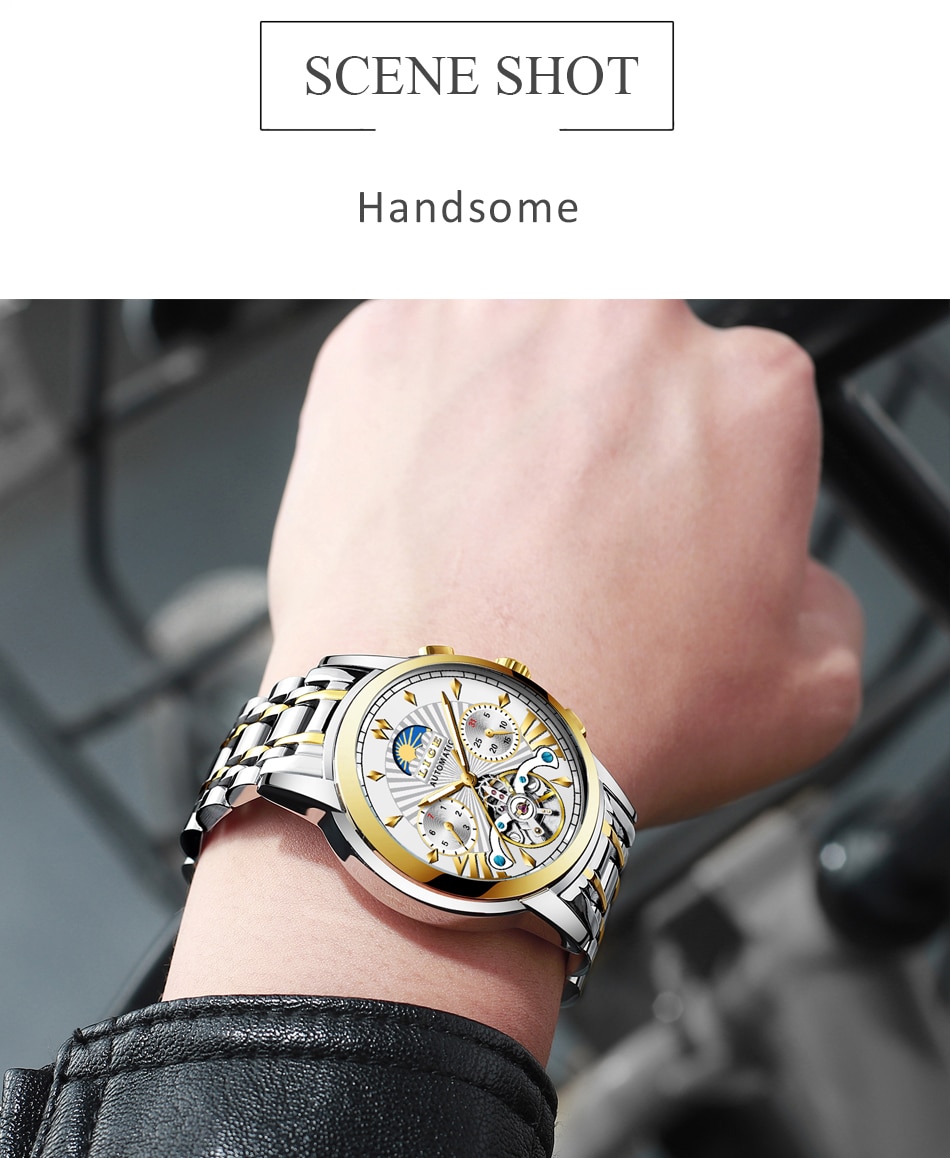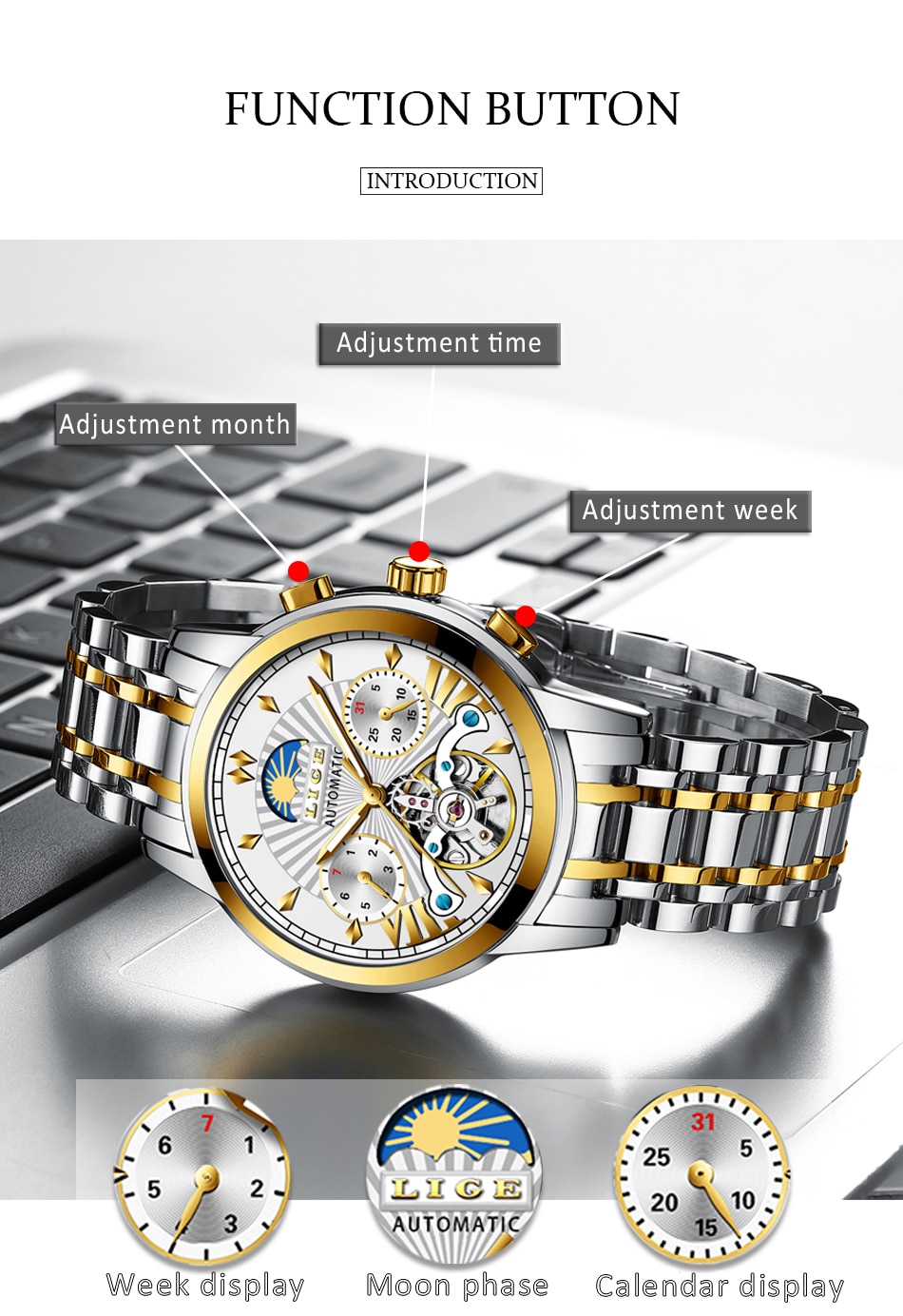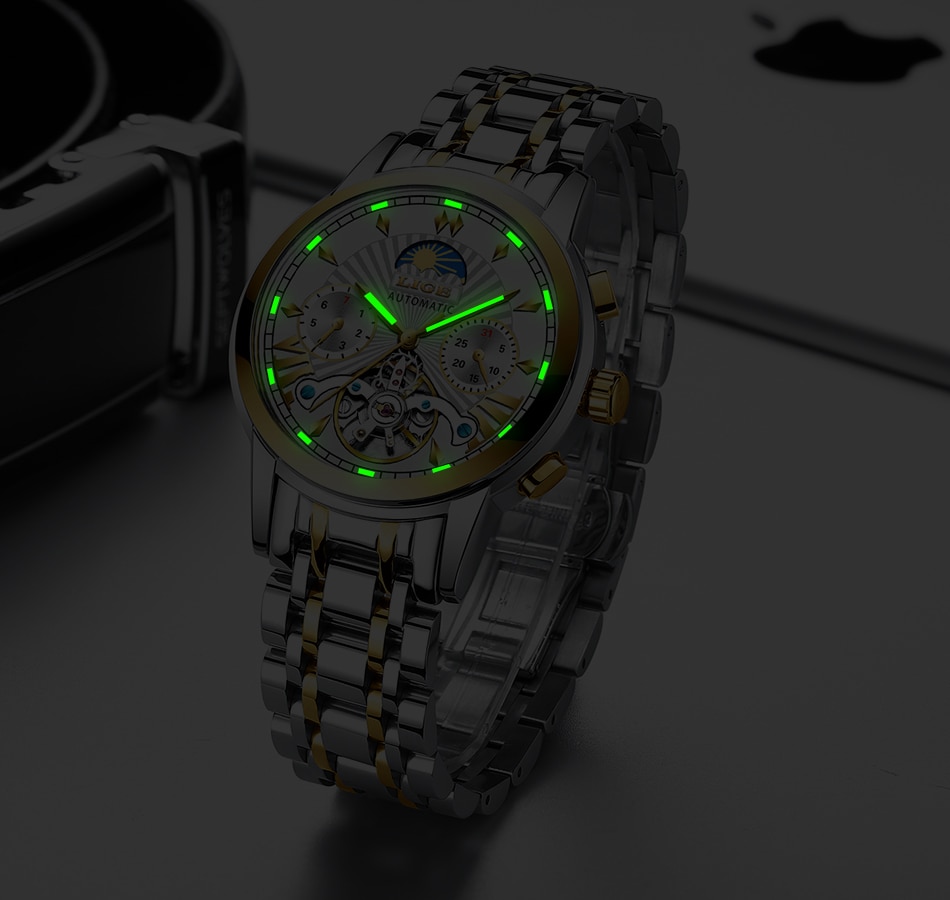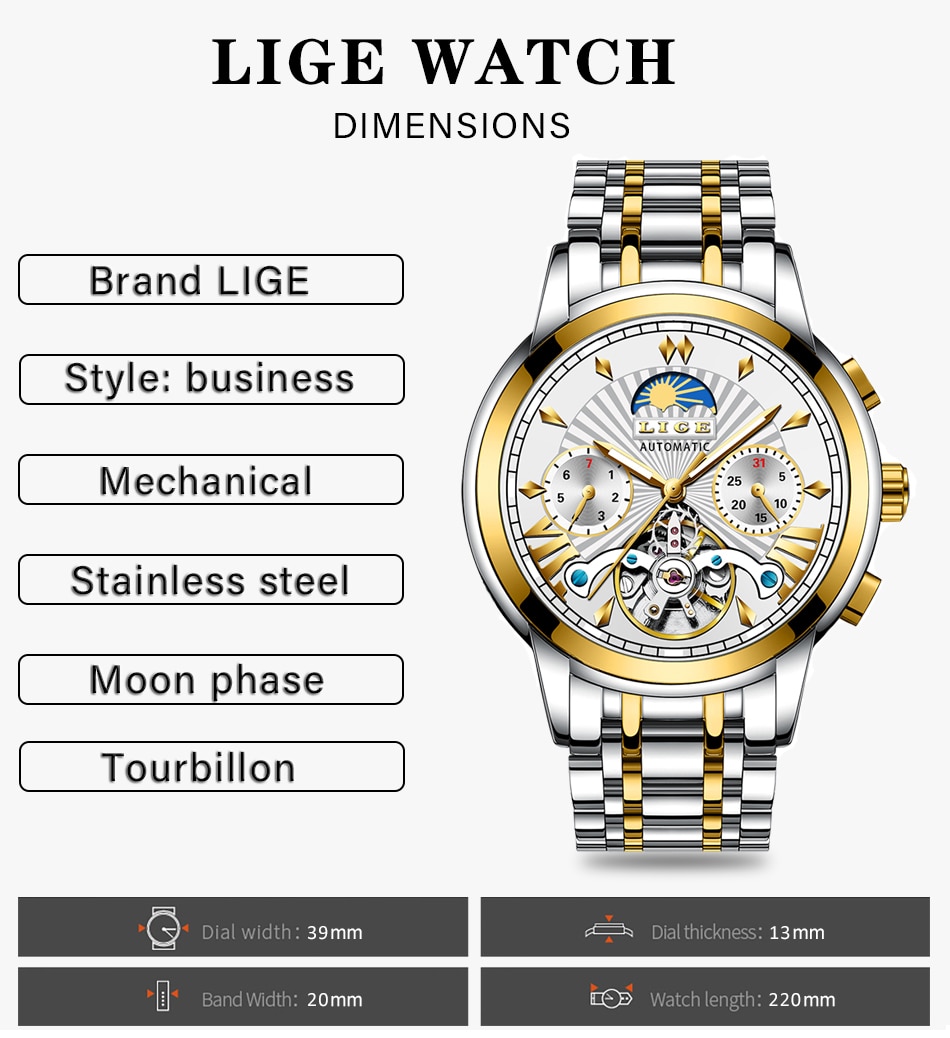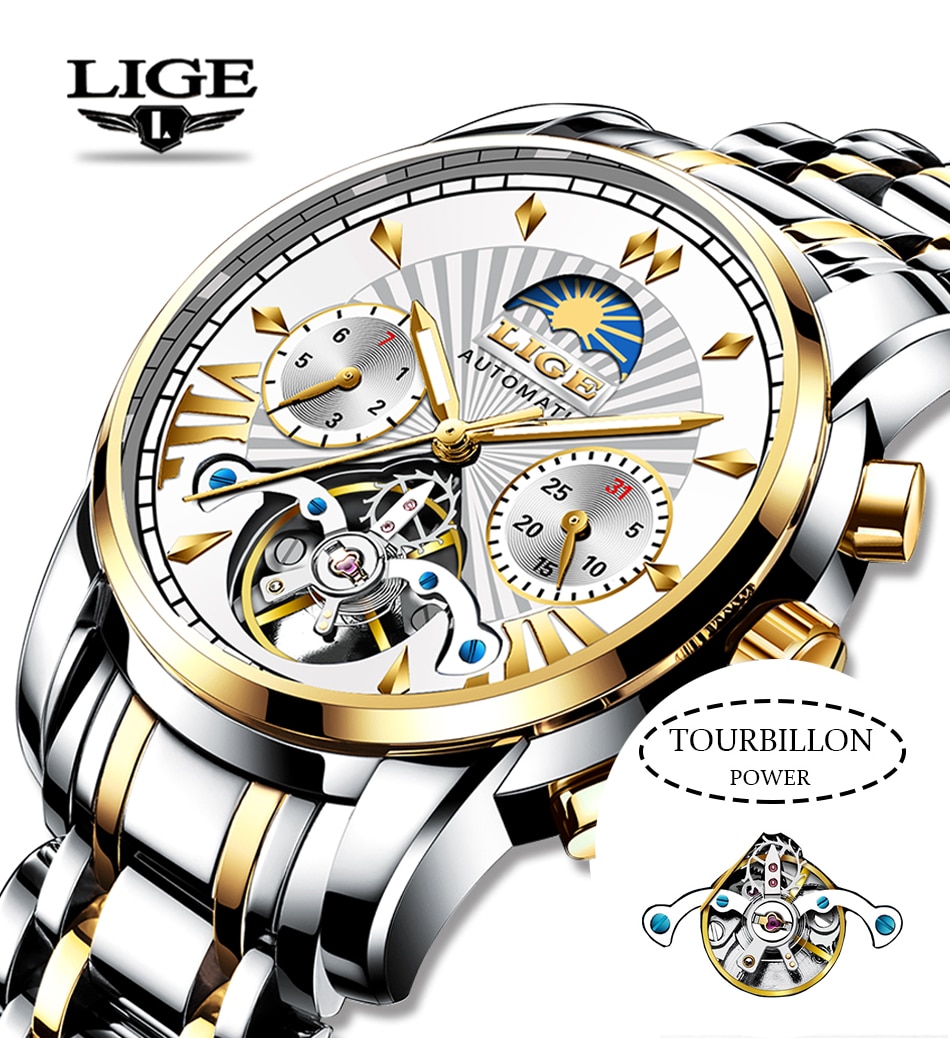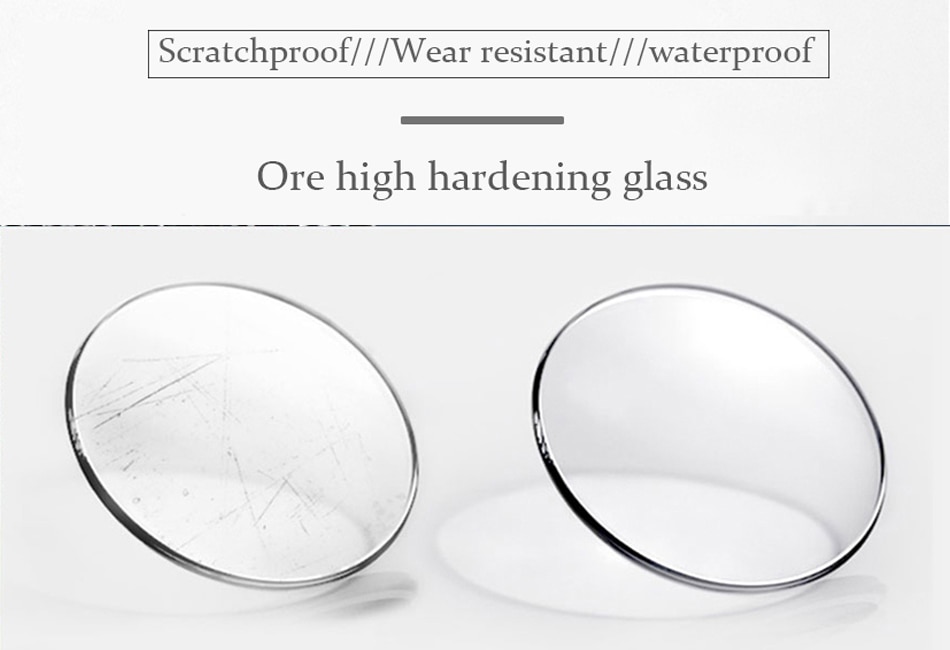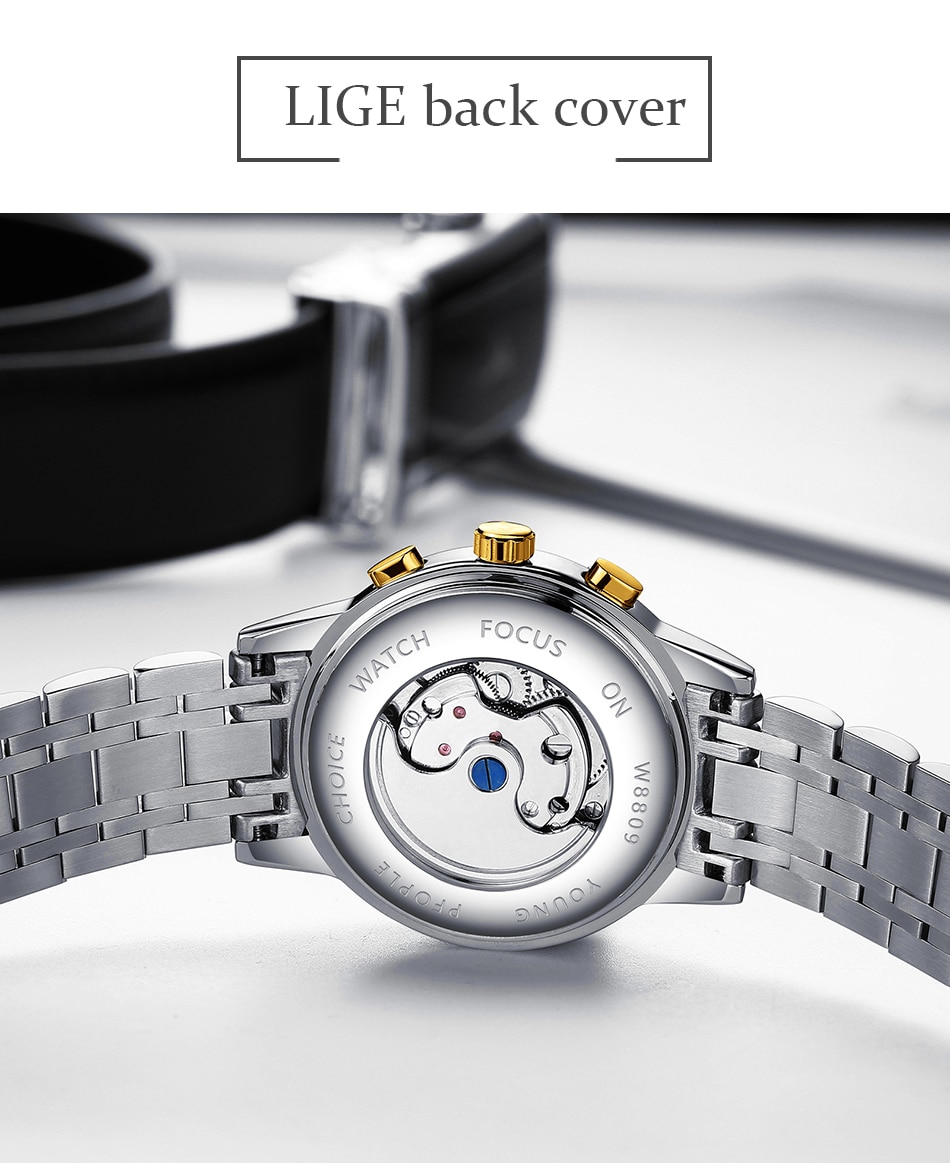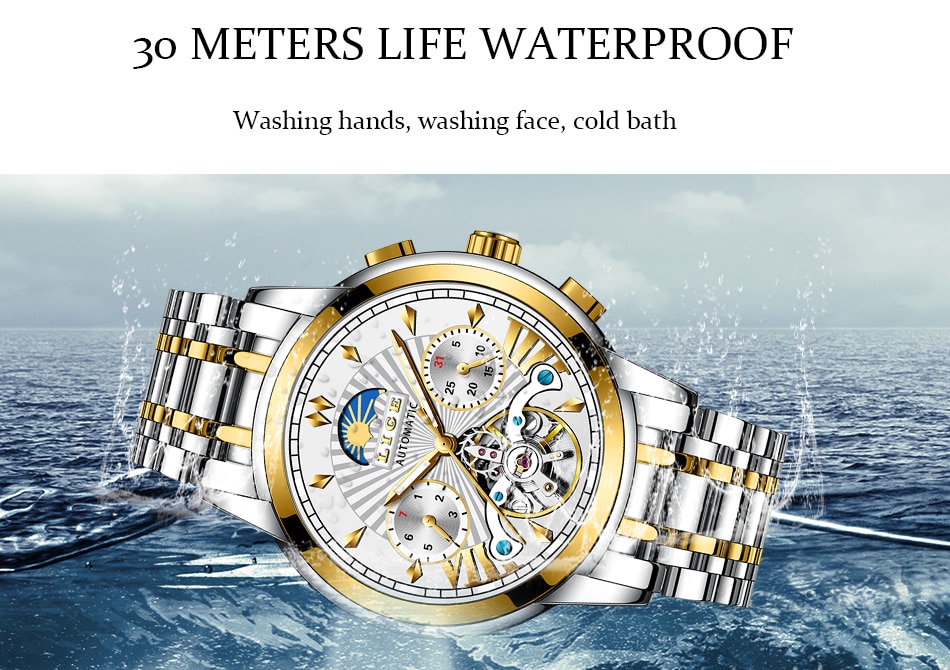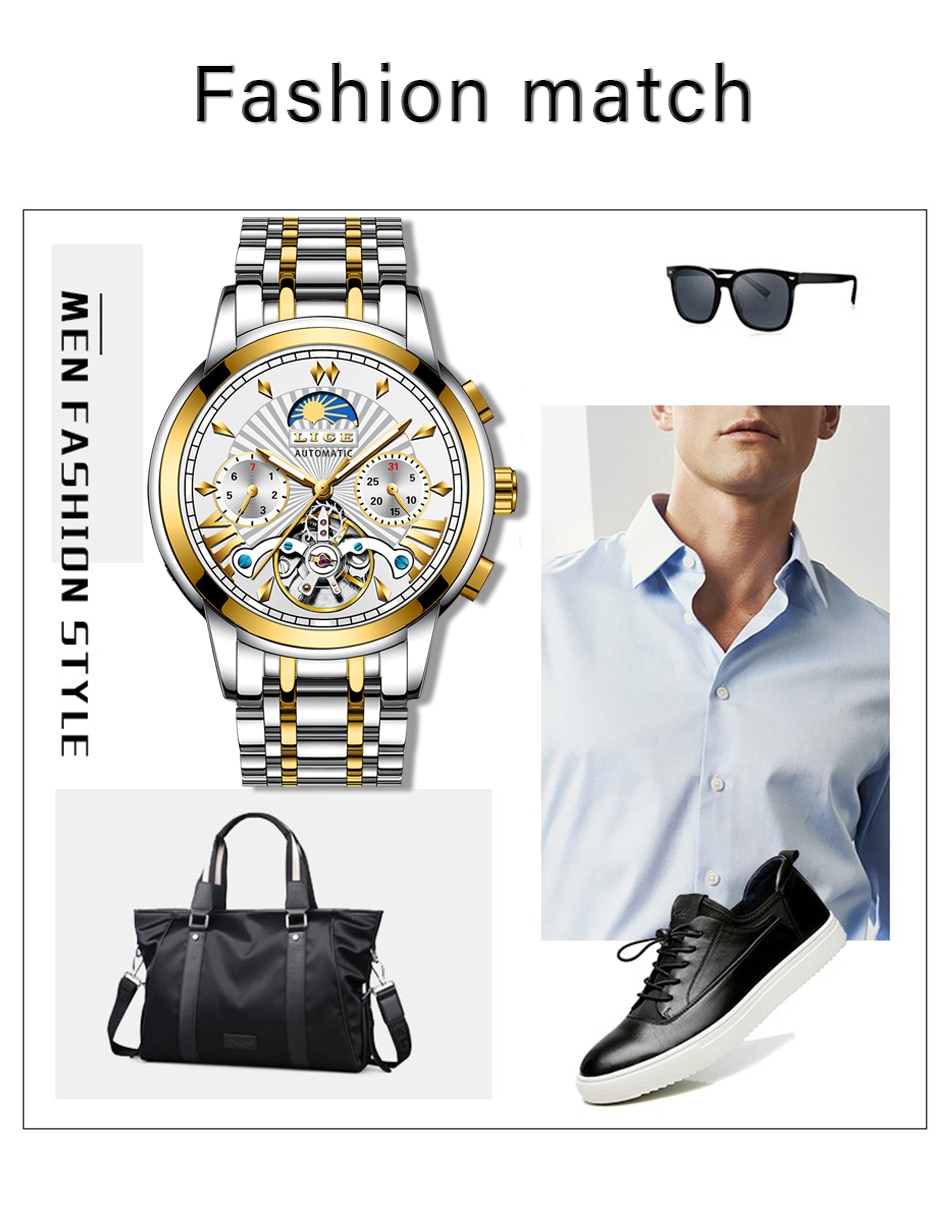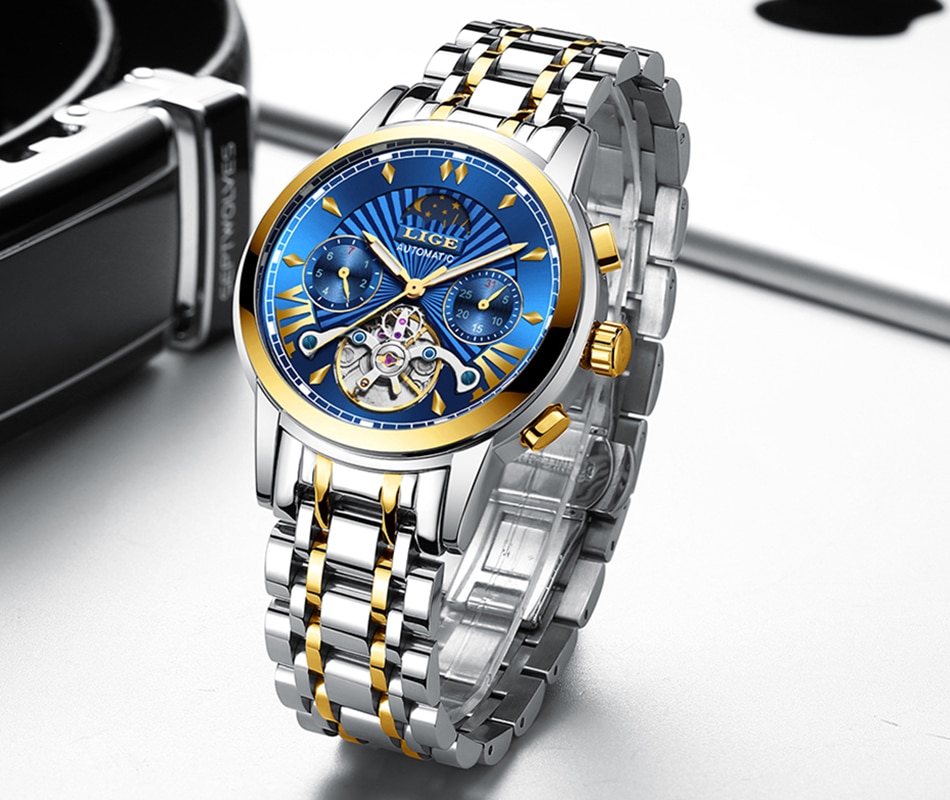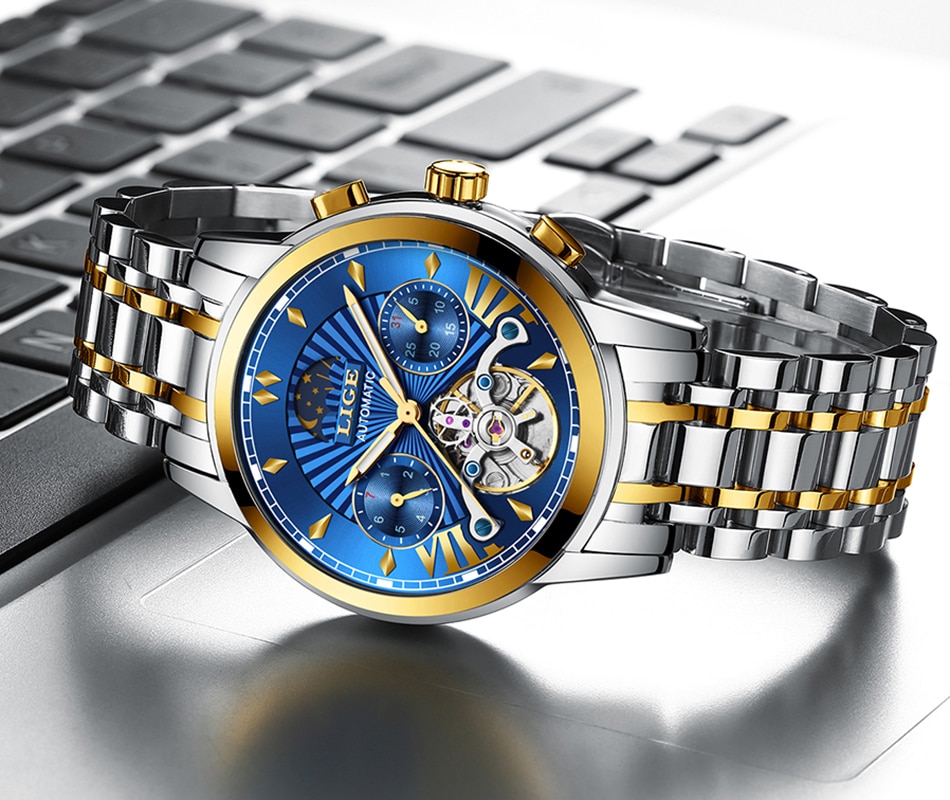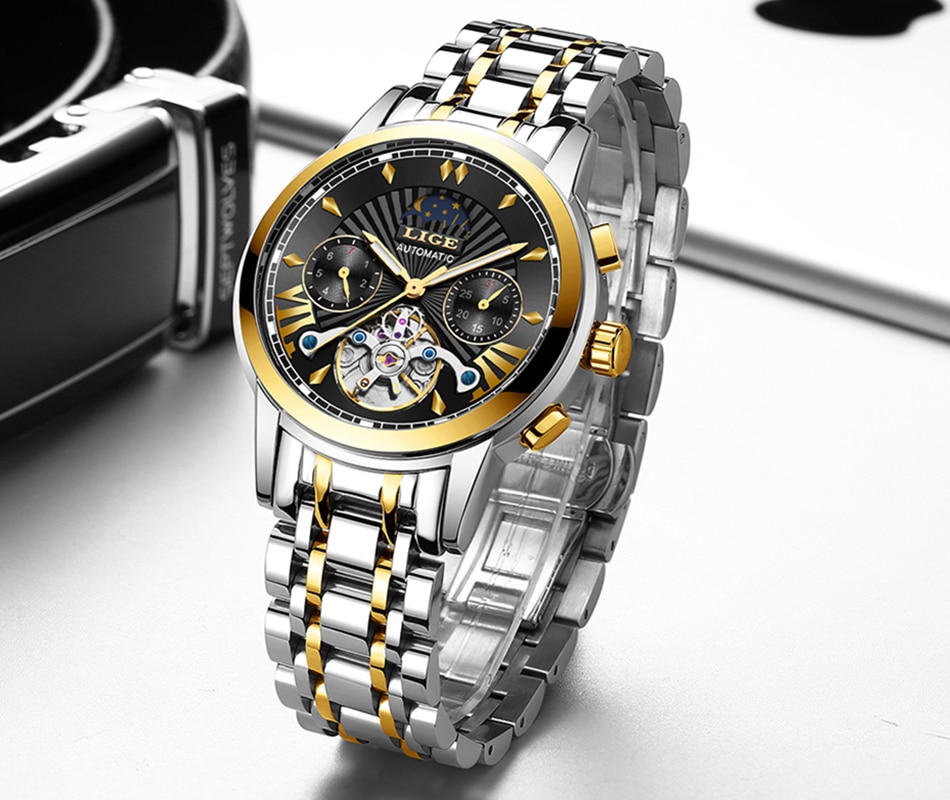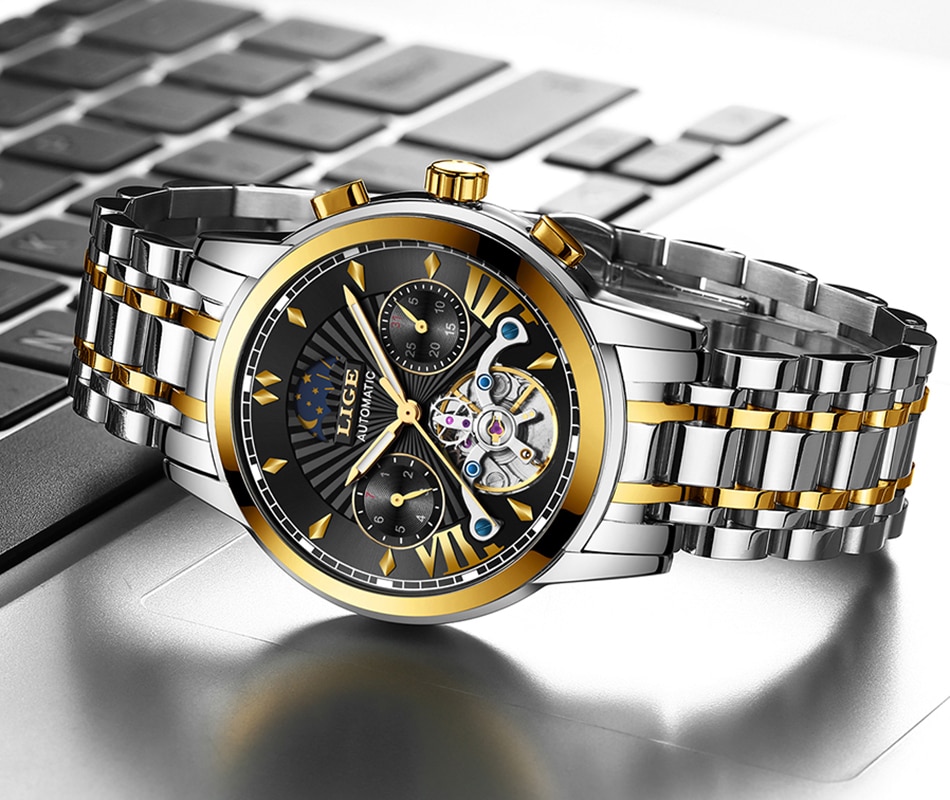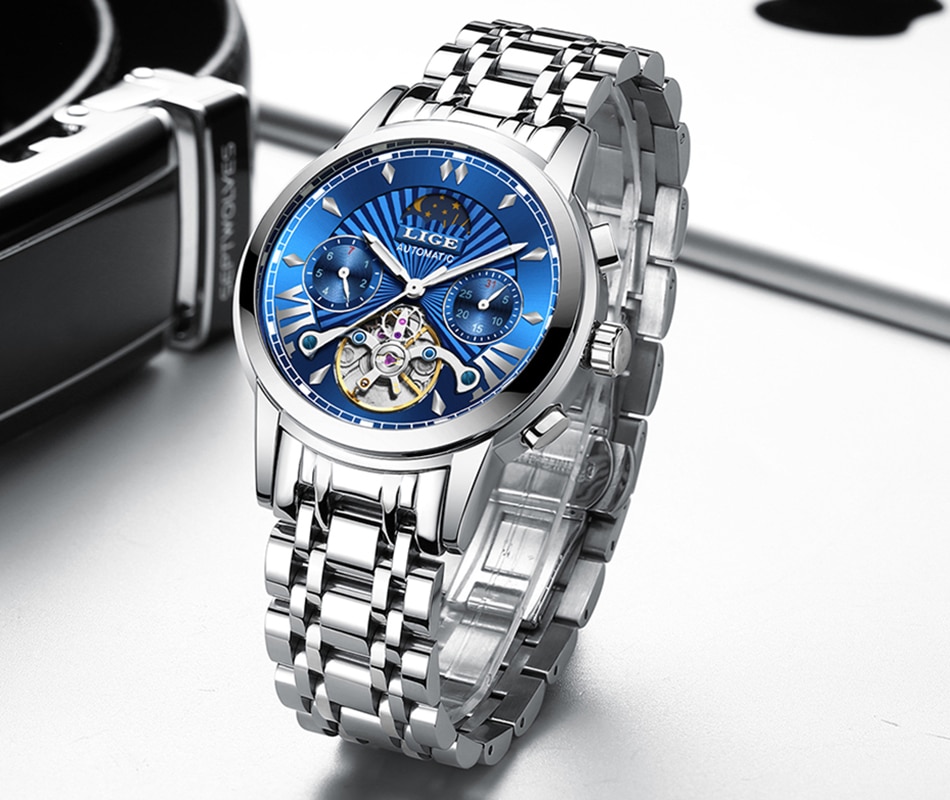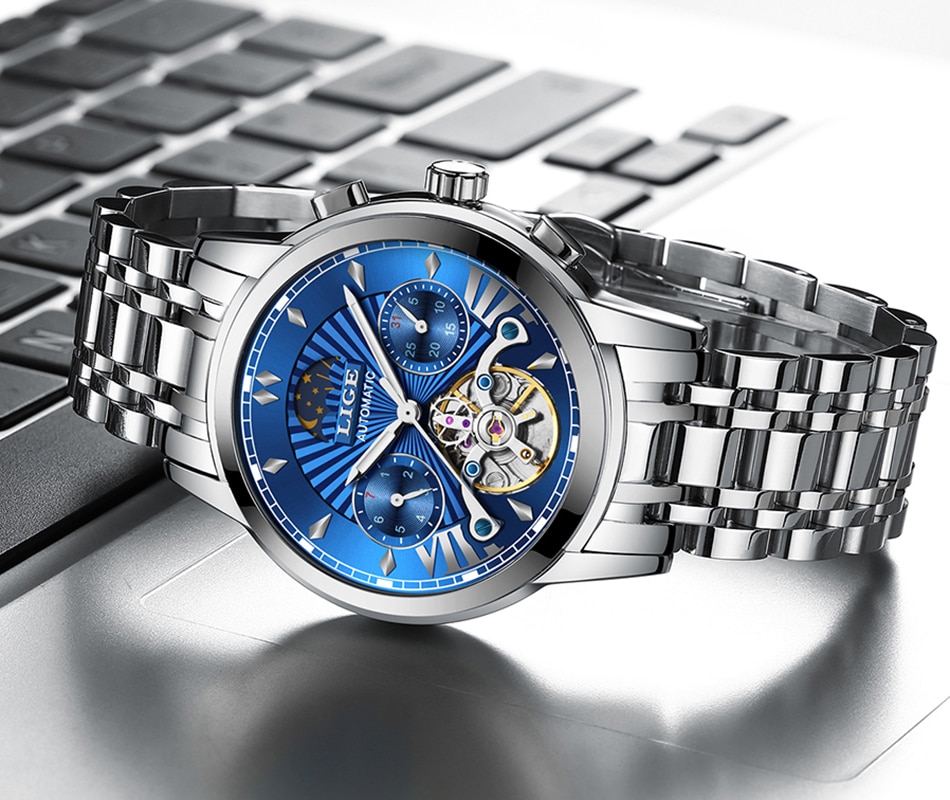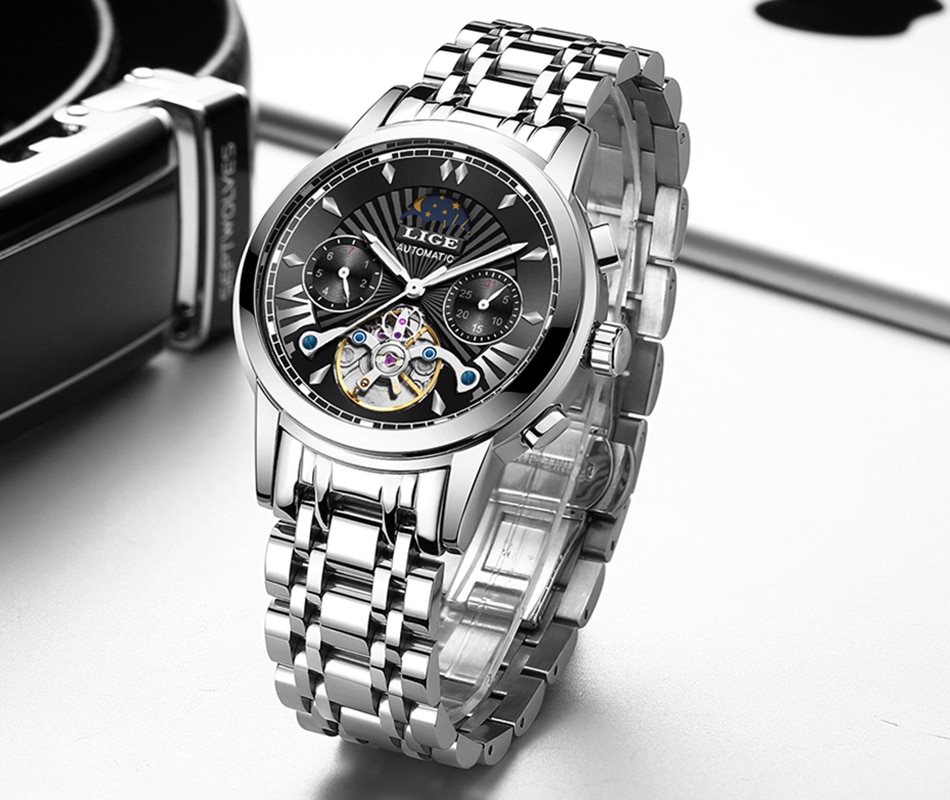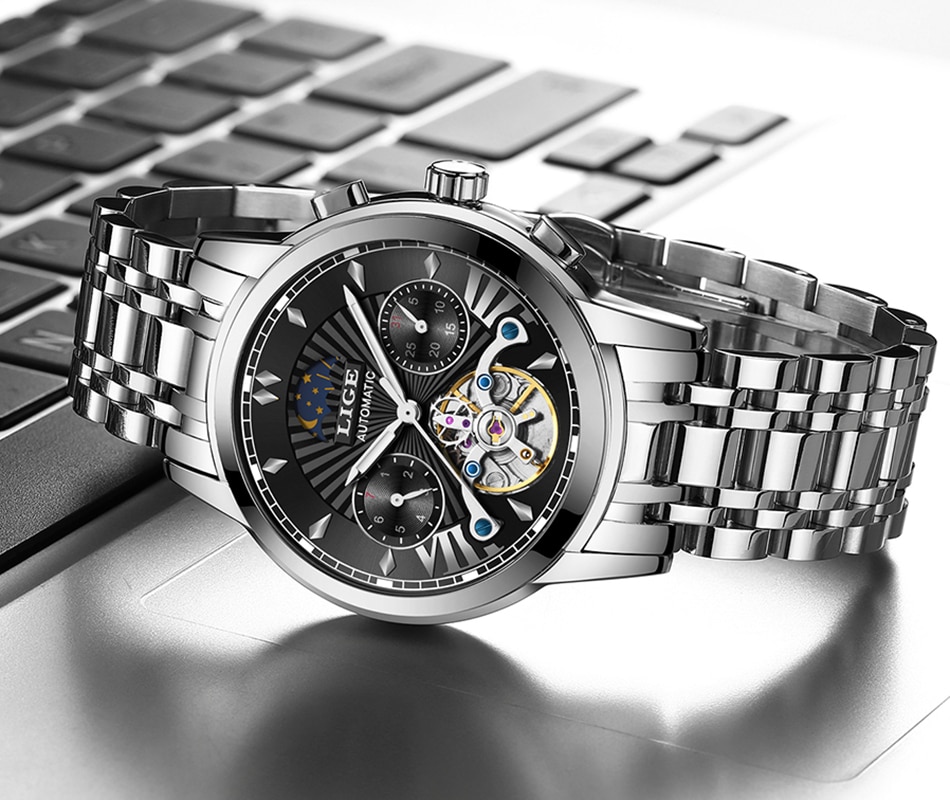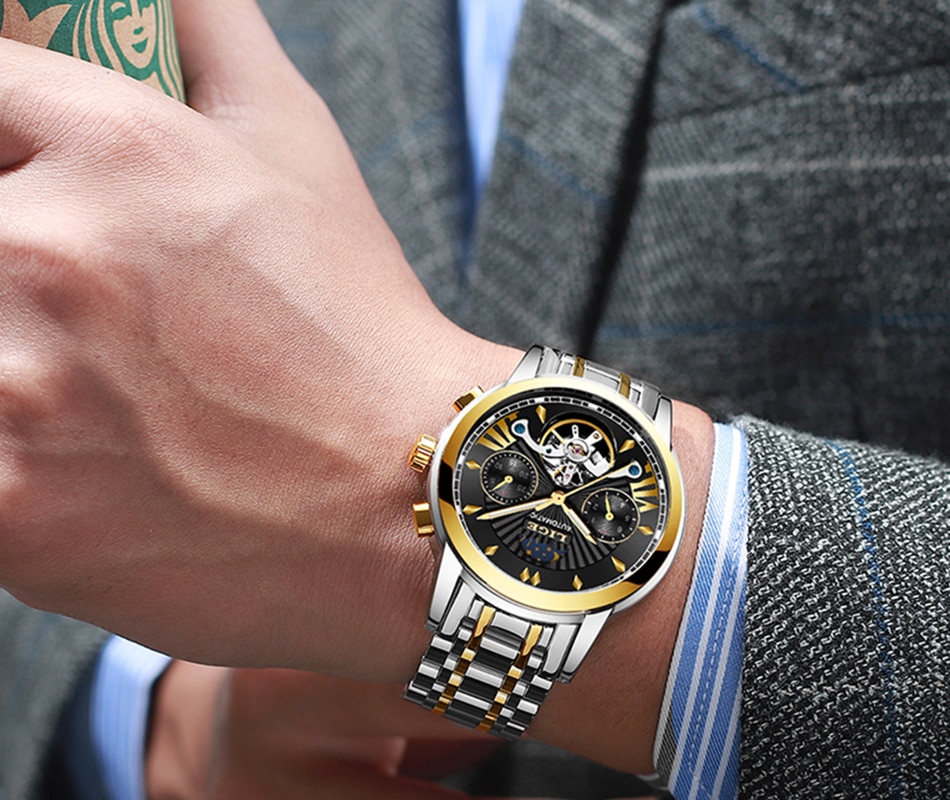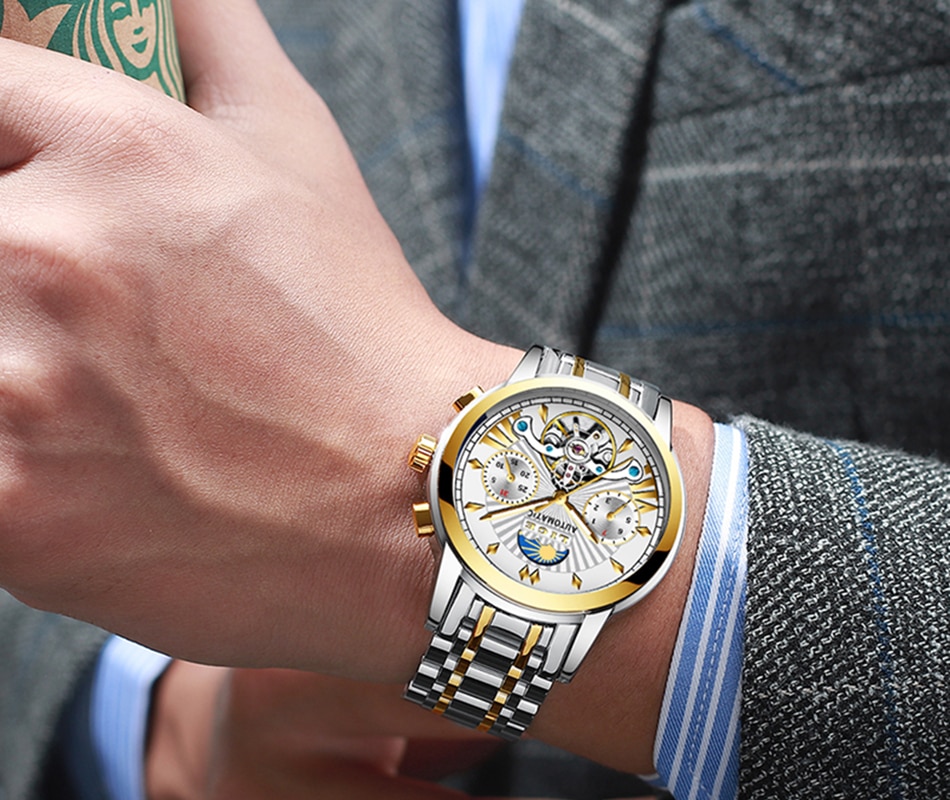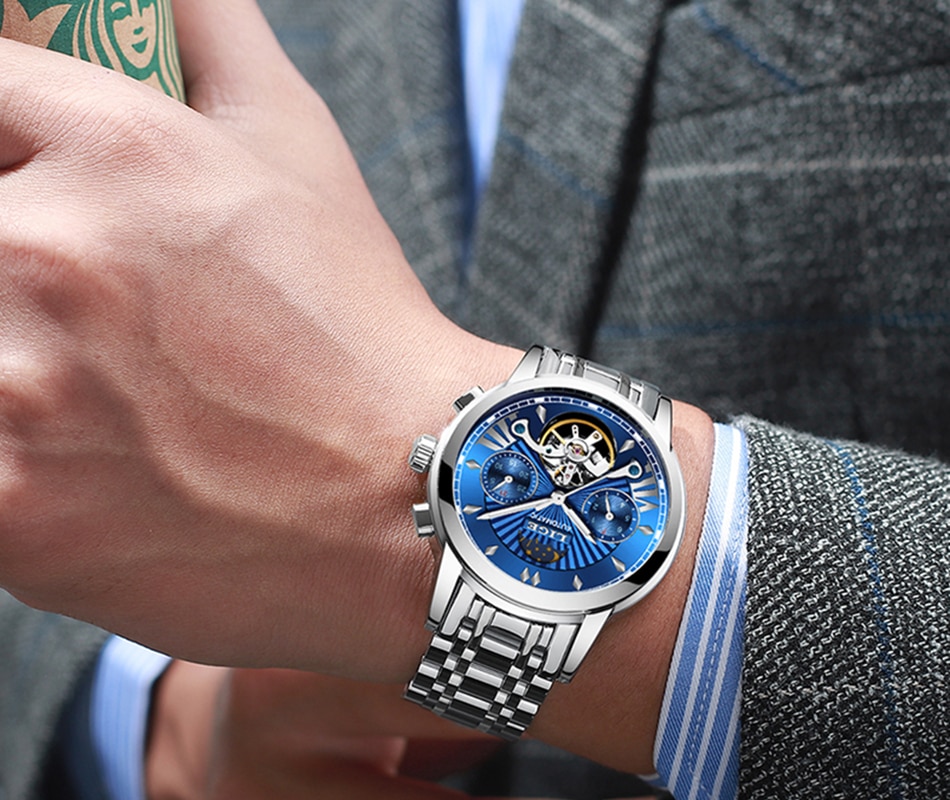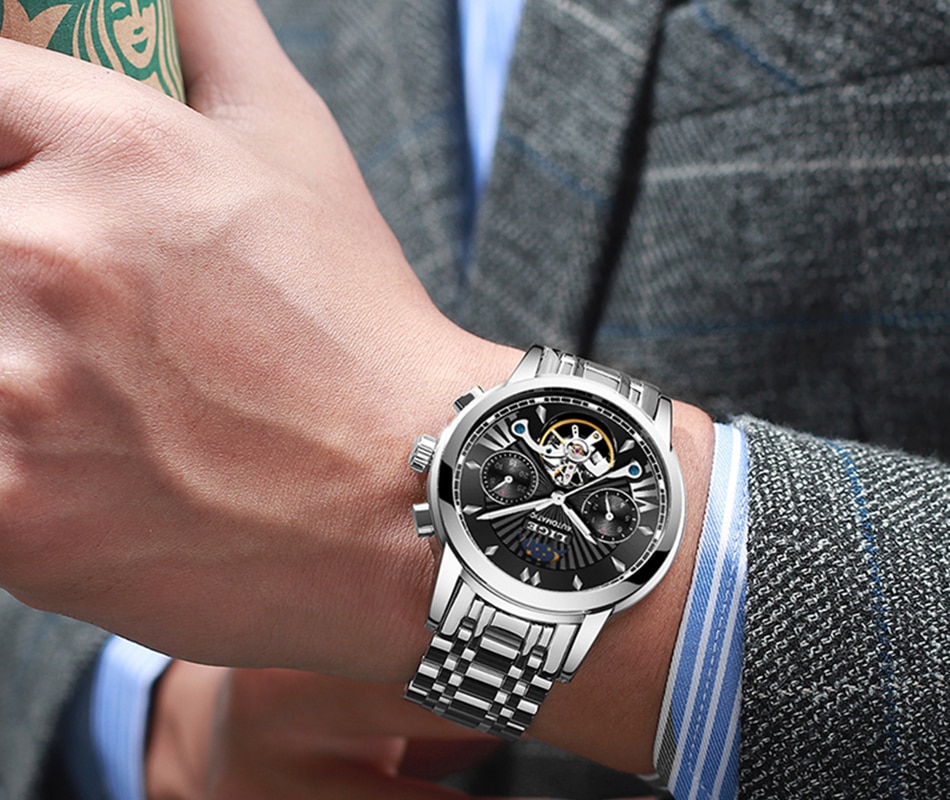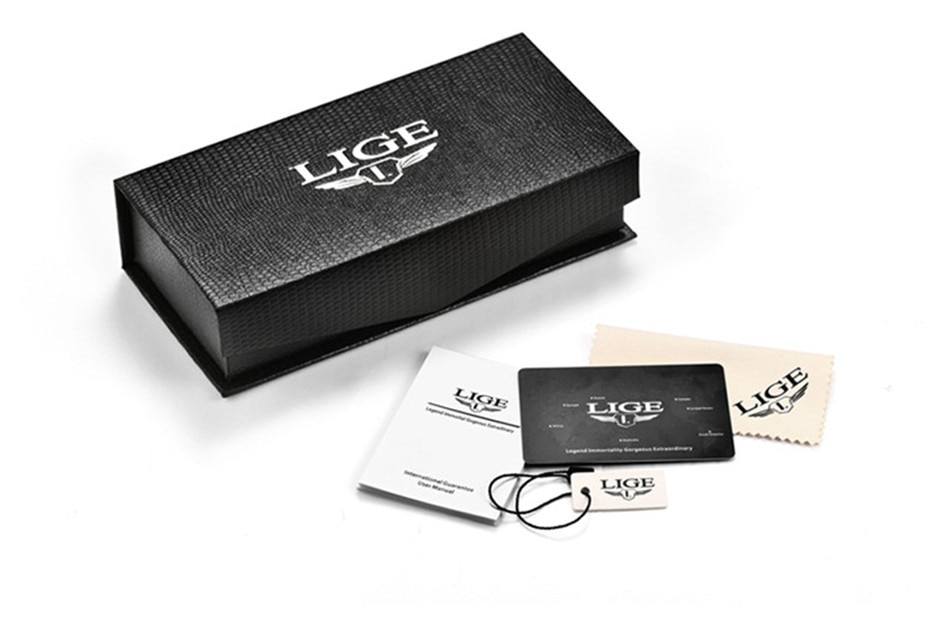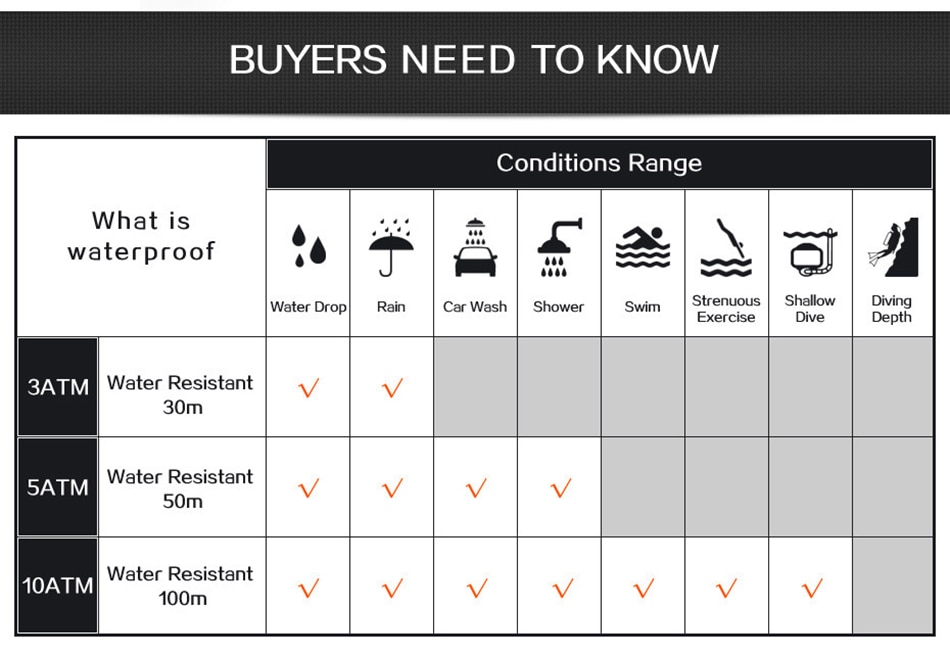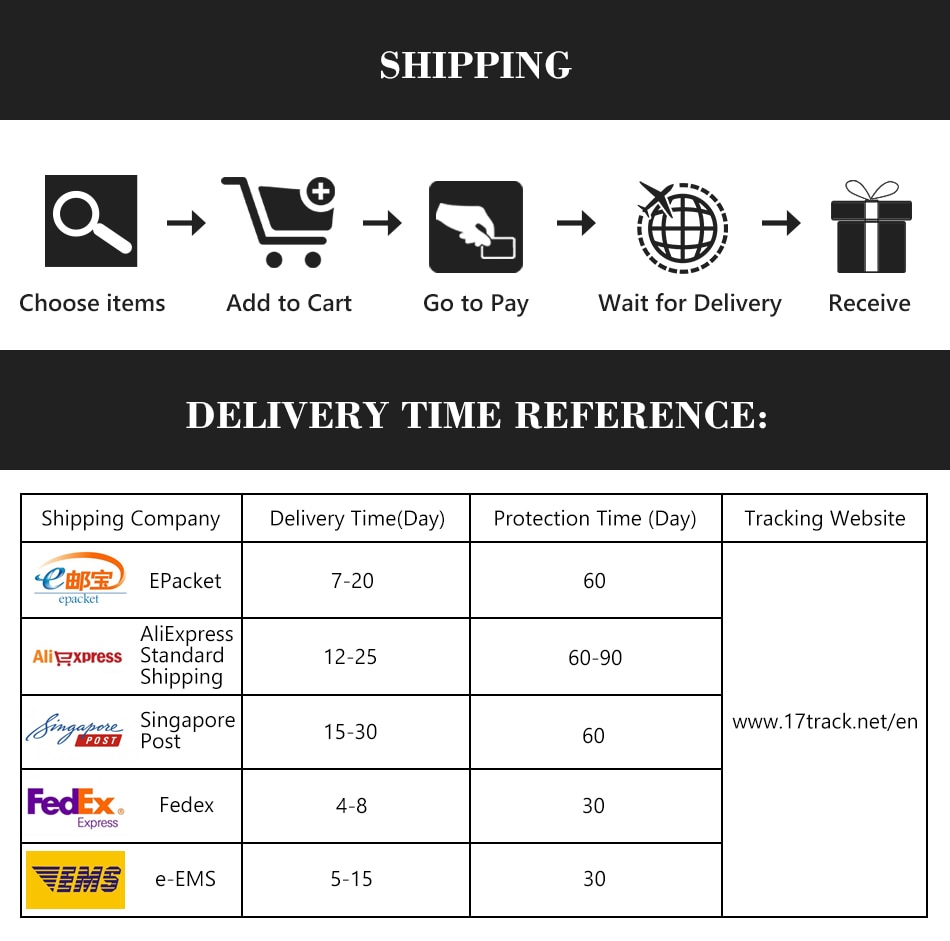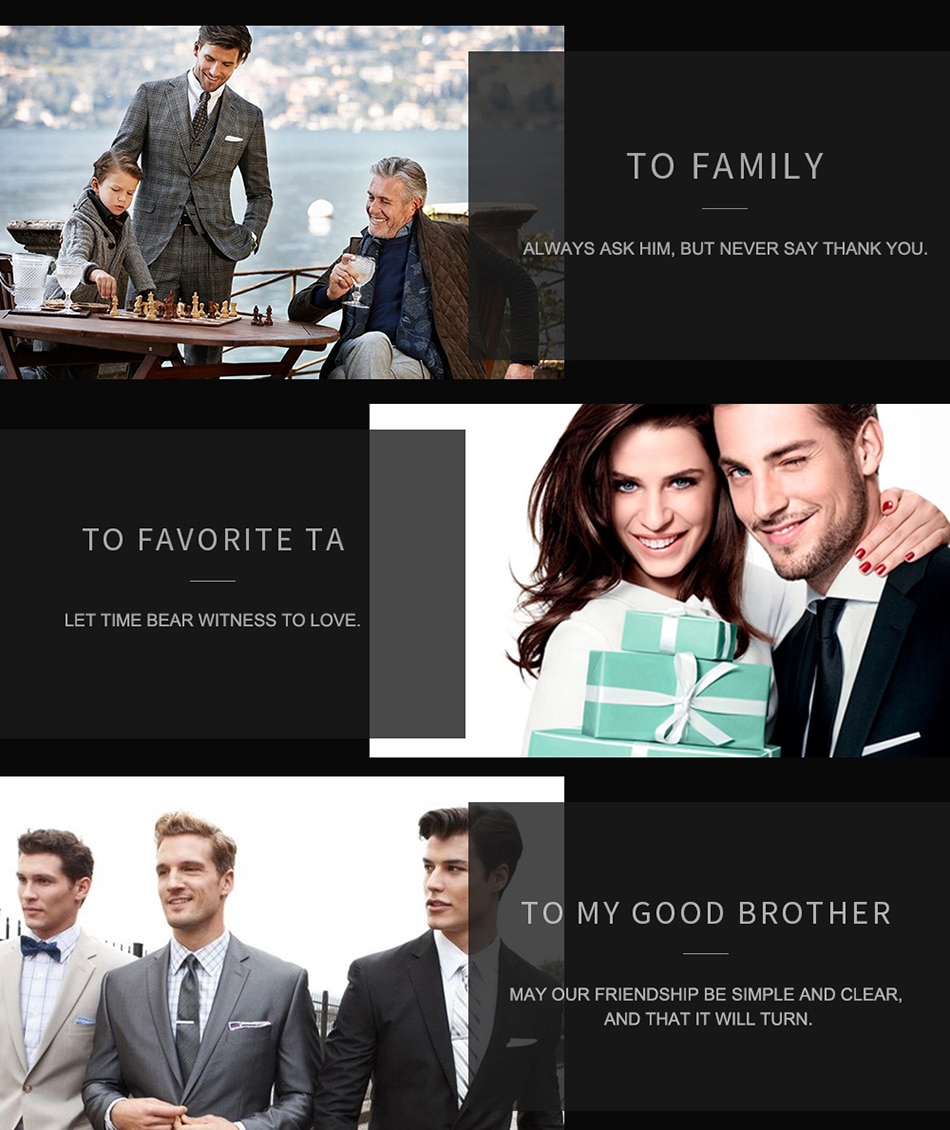 * All diamonds are conflict free Natural brilliant Diamonds.
* Metals used are top quality solid 14k and 18k gold, white gold, or platinum also pure silver.
* AAA quality gems.
* Free sizing up to one size at no charge.
* Free sizing up to one size at no charge.
* other sizes available by order.
* Custom and special orders available (Deposit Required)
* jewelry repairs and cleaning services available with 100% satisfaction (Please contact us for quotes).
Thank you for shopping at jewelrycafee.com
Complimentary Lifetime Jewelry Maintenance Plan.

We offer free complimentary life time maintenance plan free of charge every 6 months send us your jewelry that you purchased from us we gladly evaluate and clean it for you absolutely at no charge.

1. Professional Cleaning, Polishing, and Refinishing
2. White Gold Beauty Maintenance- 14K Gold Rhodium Retouch
3. Prong Tightening.

* All diamonds are conflict free Natural brilliant Diamonds.
* Metals used are top quality solid 14k and 18k gold, white gold, or platinum also pure silver.
* AAA quality gems.
* Free sizing up to one size at no charge.
* other sizes available by order.
* Custom and special orders available (Deposit Required)
* jewelry repairs and cleaning services available with 100% satisfaction ( contact us for quotes please.)
once again thank you for shopping at jewelrycafee.com
14k Gold Rings and Earrings
Jewelrycafee proudly offers 14 days exchange guarantee for our designer fine jewelry. If you you are not happy with any of our diamond jewelry and other jewelry products, please contact us and we will gladly exchange it with any of our other beautiful pieces.

(unfortunately there is no return, refund or exchange on Special and customer orders and all sales on special orders are final.)❤ We Need Your Love and support ❤
❤ Love it, Pin It, Share It!
❤ Follow us on Pinterest @jewelrycafee - www.pinterest.com/lamoredesign
❤ Follow us on Instagram @jewelrycafee - www.instagram.com/jewelrycafee
❤ Follow us on Facebook - www.facebook.com/jewelrycafee

❤ Many thank you for shopping at jewelrycafe.com❤